Help your employees rediscover healthy sleep
The true cost of insomnia
Insomnia impairs virtually all aspects of your employees' lives, from work, vitality and social functioning to mental and physical health.
30%
Nearly 1 in 3 adults will experience insomnia. 20 to 30% will go on to develop ongoing, chronic insomnia
Absenteeism
Strong evidence from research shows insomnia is associated with increased sickness absence
Presenteeism
Disturbed sleep has been shown in several studies to considerably reduce performance and productivity at work.
Health
Insomnia significantly increases risks of burn-out, depression and other mental and physical health problems.
Our evidence-based personalised approach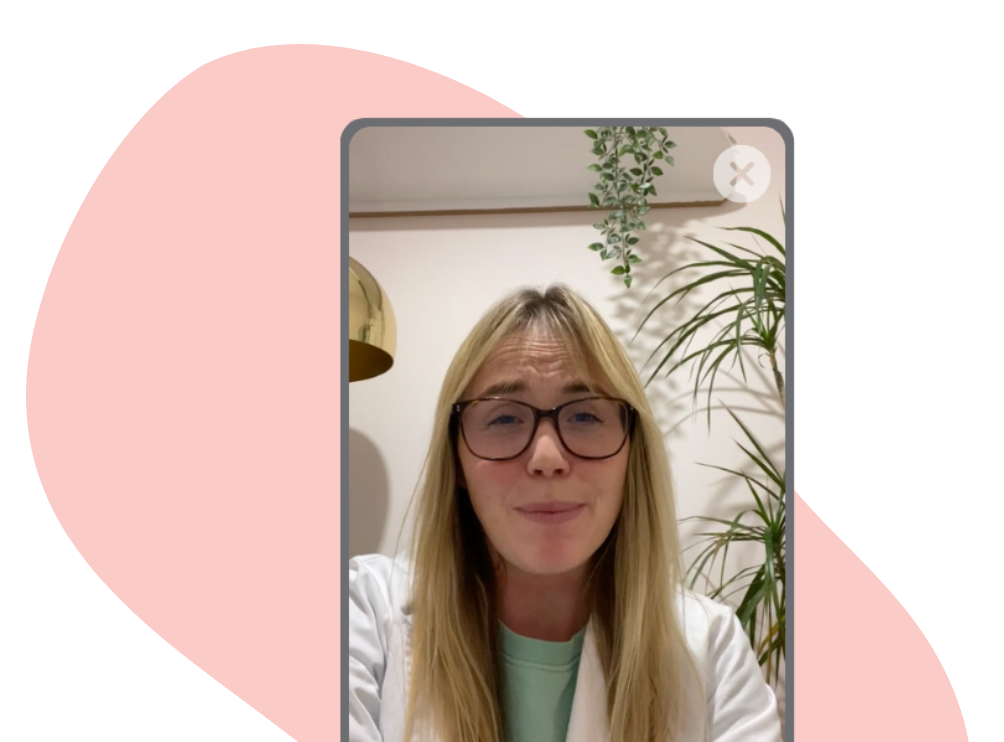 re:sleep combines the care and understanding of real human specialists with the strengths and possibilities of digital tools.
We meet each individual's circumstances and needs with a personalised program and journey to healthy sleep.
We'll here to further improve and cement early results and prevent relapse with access to a maintenance and support program after the initial 3-month therapy.
We start with a no obligation awareness campaign and give your teams the opportunity to get a free sleep health assessment that's reviewed by our team.
Joining the sleep retraining program
Employees suffering from insomnia are invited to start a sleep retraining program that they can join easily through a personalised portal.
Employees get immediate access to their tailored 3-month retraining program after a welcome call with a re:sleep onboarding coach.
Let's discuss how we can help